School Events
Sports Days June 2019
Years 1 to 6 had a great couple of days of teamwork and team spirit at their Sports Days.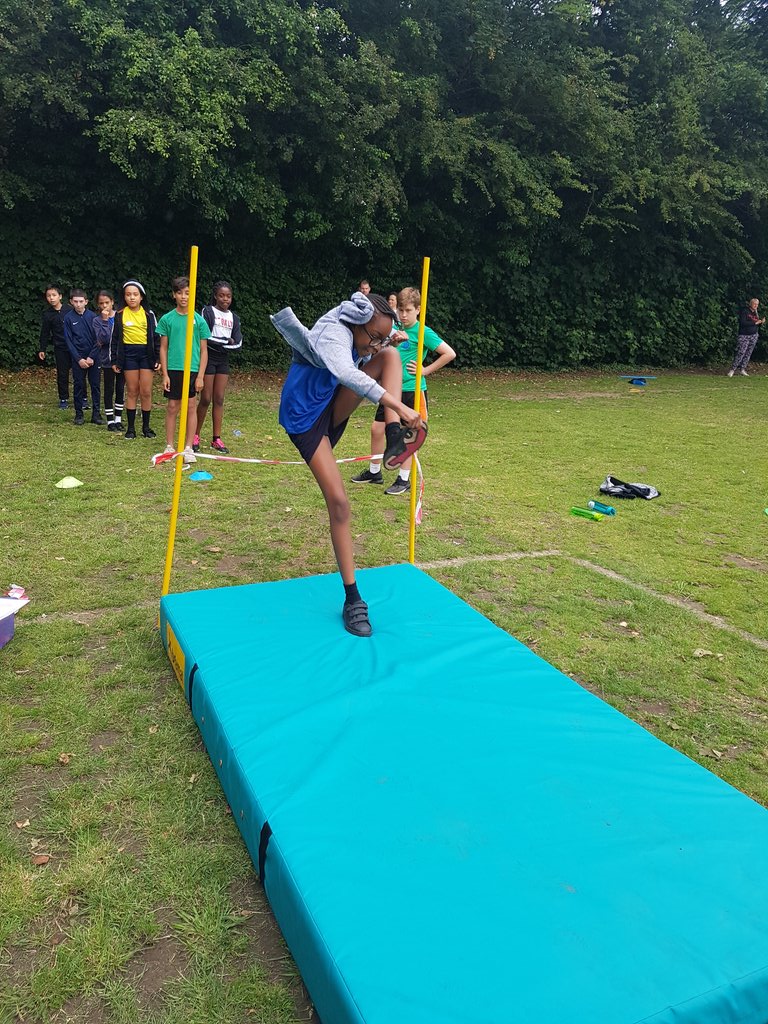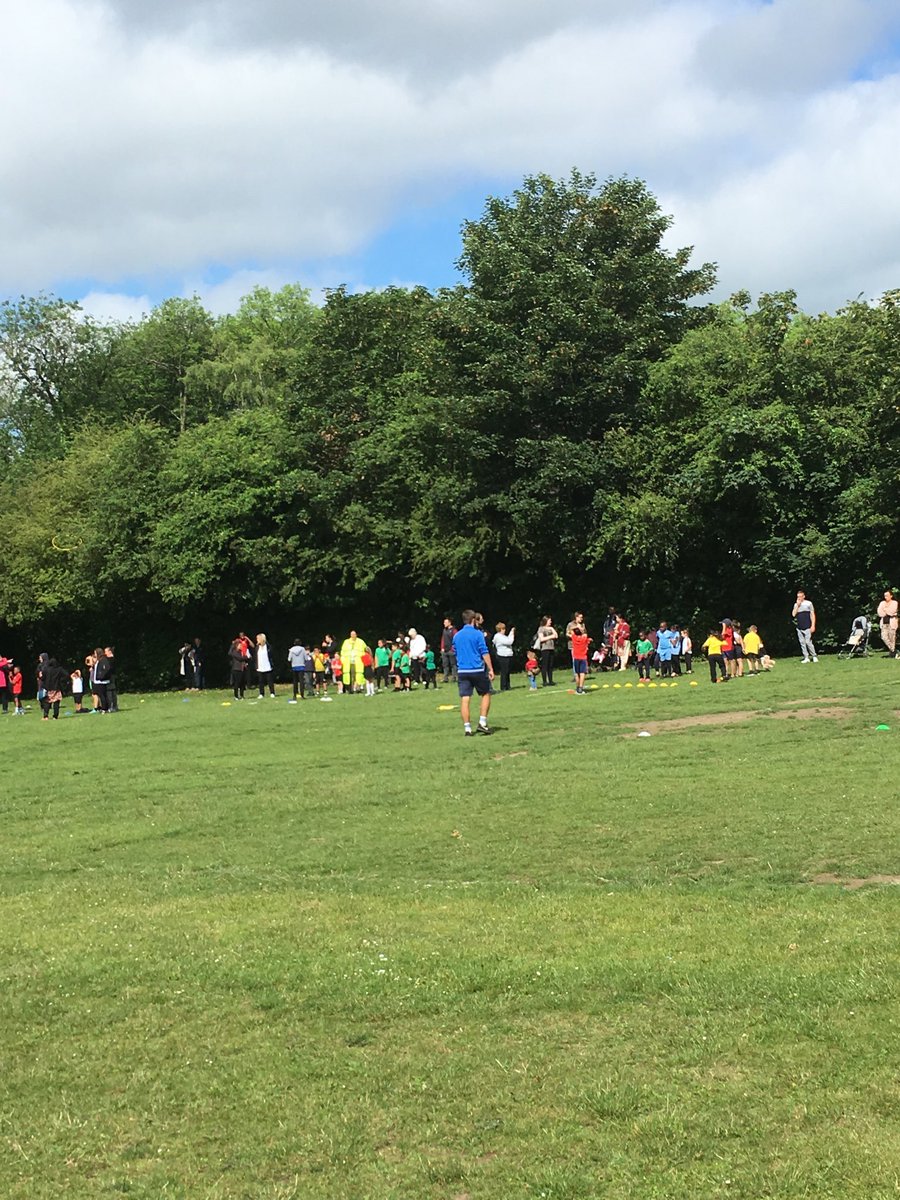 IMAT Spelling Bee - 12th June 2019
Children from Beechfield, Laurance Haines and Cherry Tree took part in the first cross-Trust Spelling Bee. It was great to see all the children together and well done to Beechfield who won the trophy for this year.
PTA Summer Fayre - Saturday 8th June 11.30am - 2pm
The Summer Fayre was a great success and £1,200 was raised. Thank you to everyone who contributed to its success - PTA organisers, helpers on the day, children and families for coming along.
Spring Fling - 26th April 2019
The PTA organised a Spring Fling with music, games, refreshments, cakes and plant sales. There was also a cupcake competition for all the children to take part in which was won by Amelia. Thank you to the PTA and Apex for their hard work to make this event a success.
KS2 Christmas Concert - December 2018
Thank you to all the family and friends who came along to the concert on Thursday 20th December 2018 at Christ Church, St Albans Road. Thank you also to the parents who came to help walk with the children to and from the service. The children really enjoyed taking part and all their efforts being appreciated. Such a great way to start the day and the festive season!

Harvest Festival - October 2018
Our Harvest Celebration on 26th October was a fantastic way for us to end the first half of term. It was lovely to see many parents and families at Christ Church. A lot of hard work and effort went into organising and practising for this - well done to all the children and staff. We had so many donations for the Watford Food Bank which were collected today - they were very grateful for the generosity shown by you all.