School Events
Harvest Festival - 25th October
Please click on the link below to see how much Beechfield collected!
Certificate of Thanks from Watford Food Bank
What a wonderful Harvest celebration this morning! Thank you for all the donations for the Watford Food Bank. Thank you very much to all of the parents and carers who helped us walk to the church and to all the families who came to watch us this morning.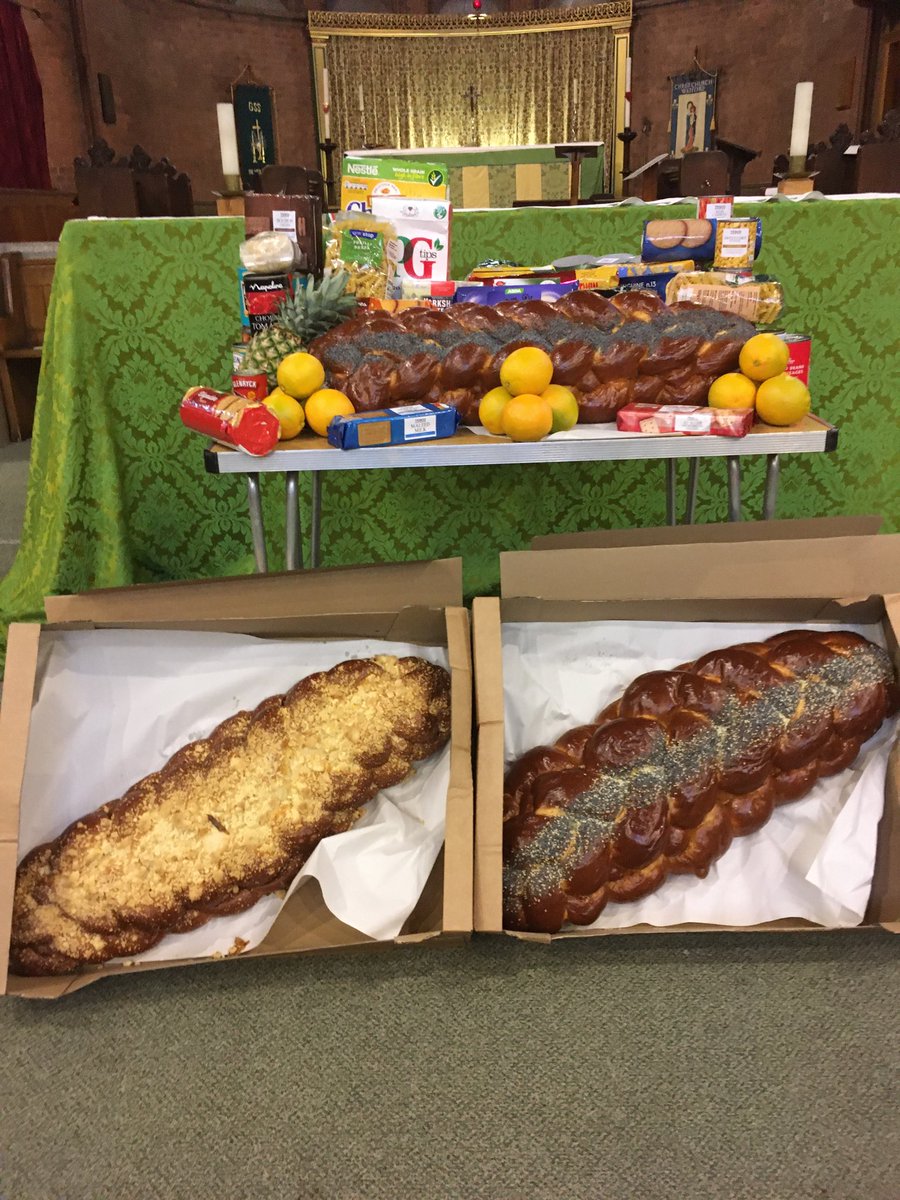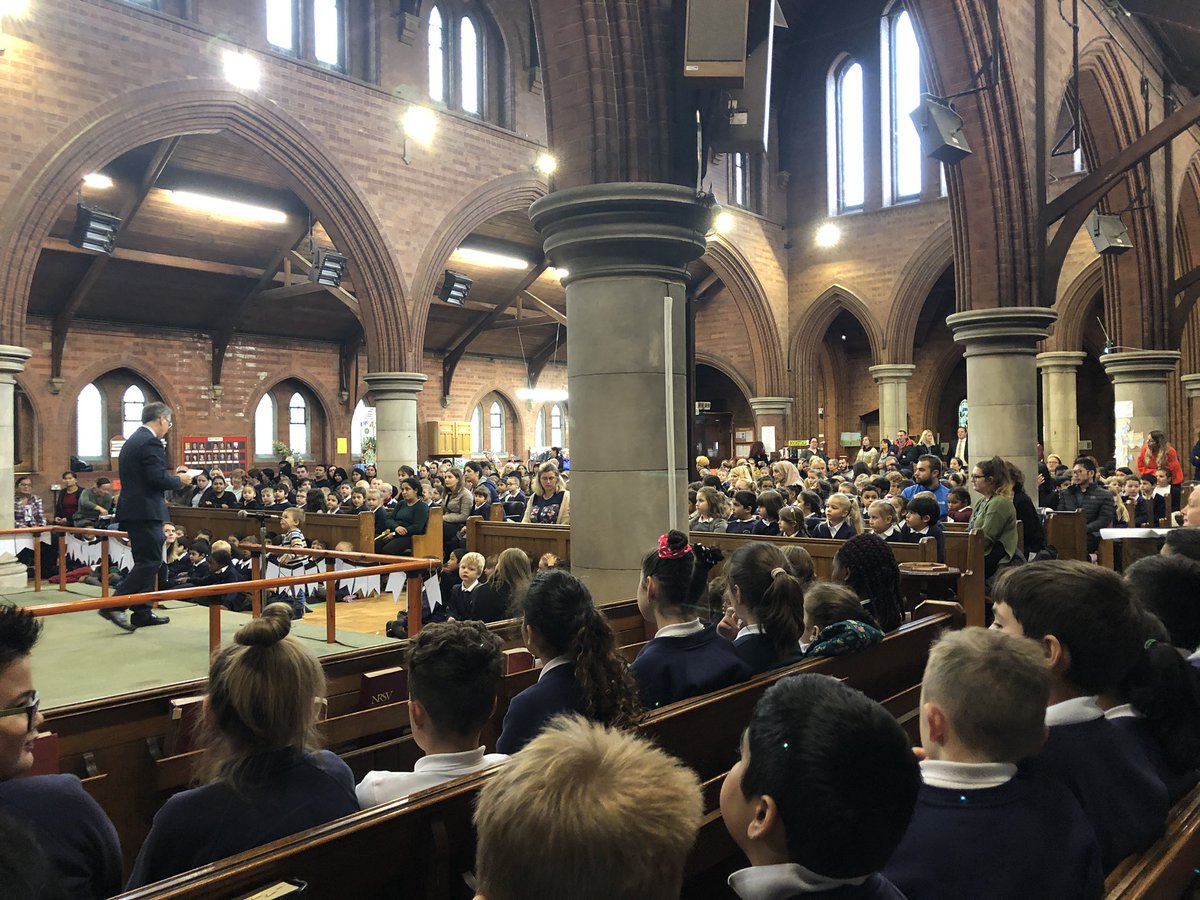 Hello Yellow Day - 10/10/2019
To support the Young Minds Mental Health Awareness Day, the school held cake sales and wore yellow to school on 10th October - £270 was raised - thank you to Miss Morgan and the Pastoral team for organising and for everyone who contributed and took part.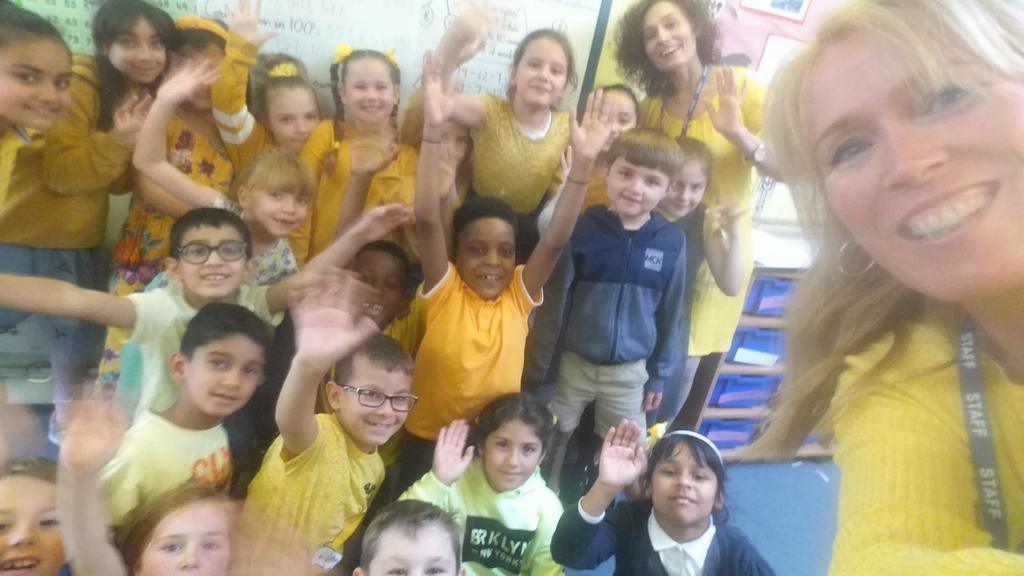 Sports Days June 2019
Years 1 to 6 had a great couple of days of teamwork and team spirit at their Sports Days.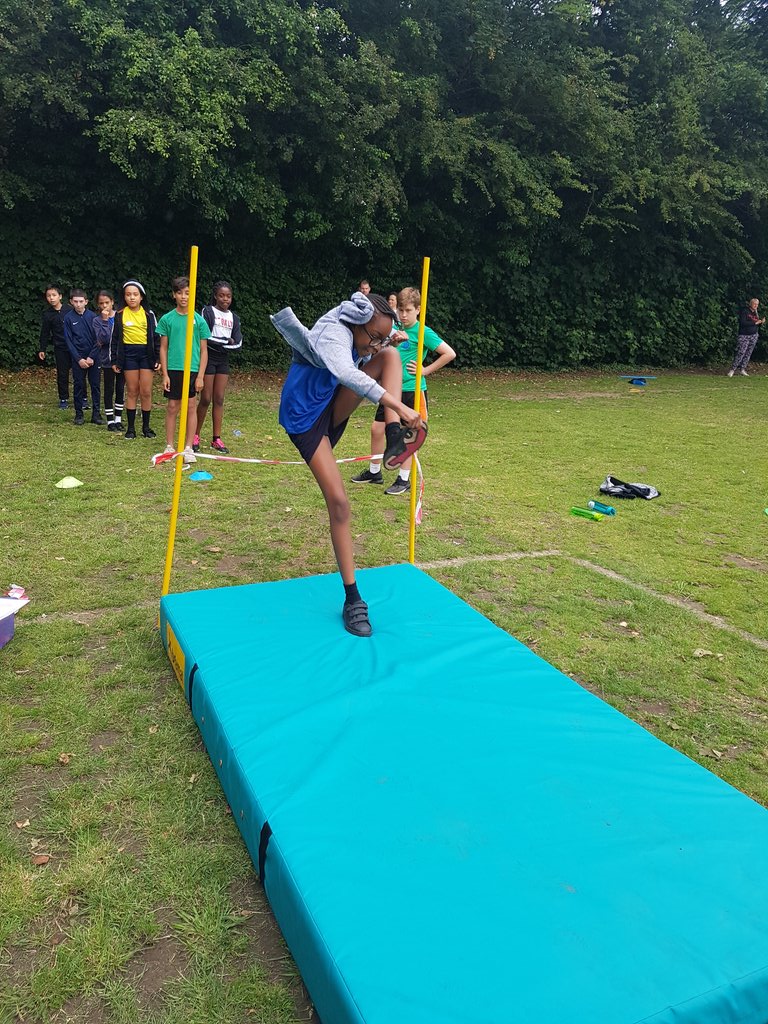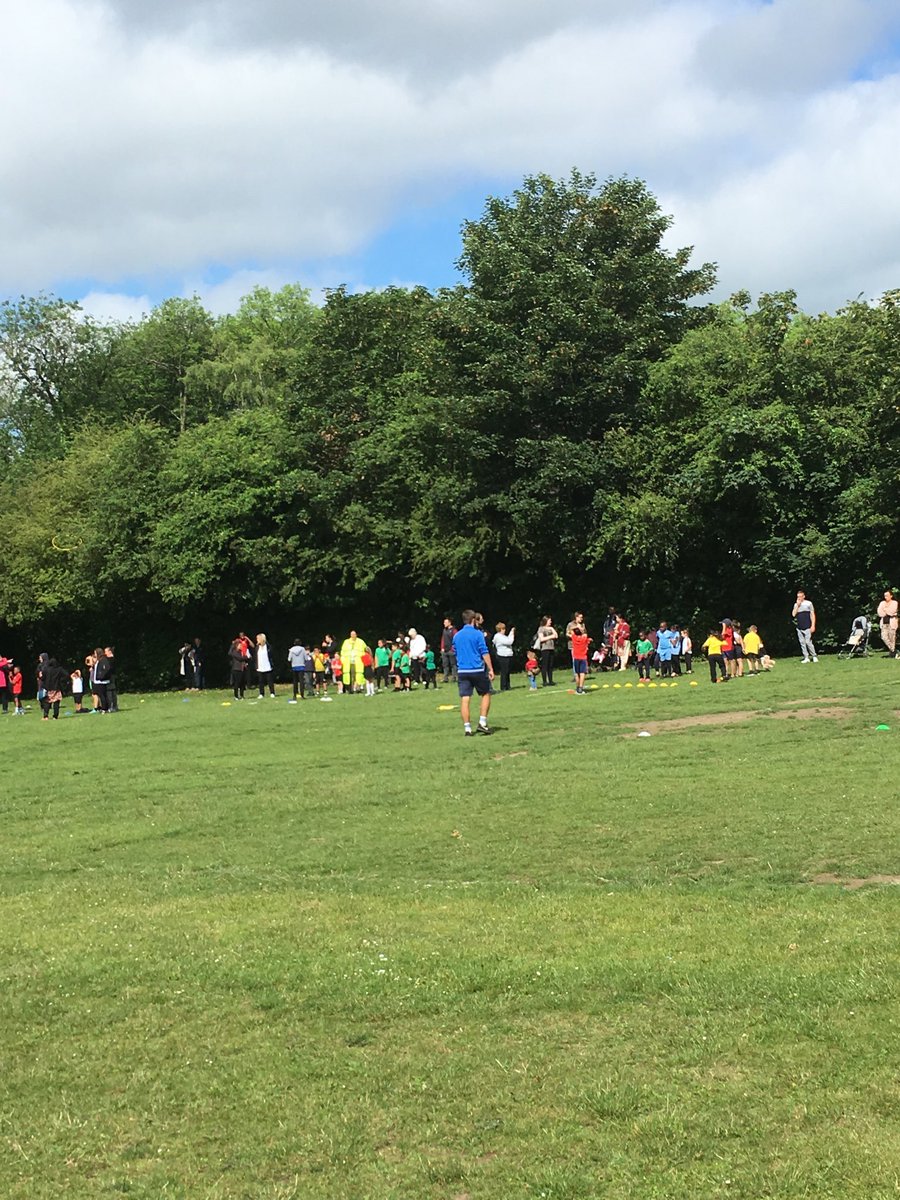 IMAT Spelling Bee - 12th June 2019
Children from Beechfield, Laurance Haines and Cherry Tree took part in the first cross-Trust Spelling Bee. It was great to see all the children together and well done to Beechfield who won the trophy for this year.