Curriculum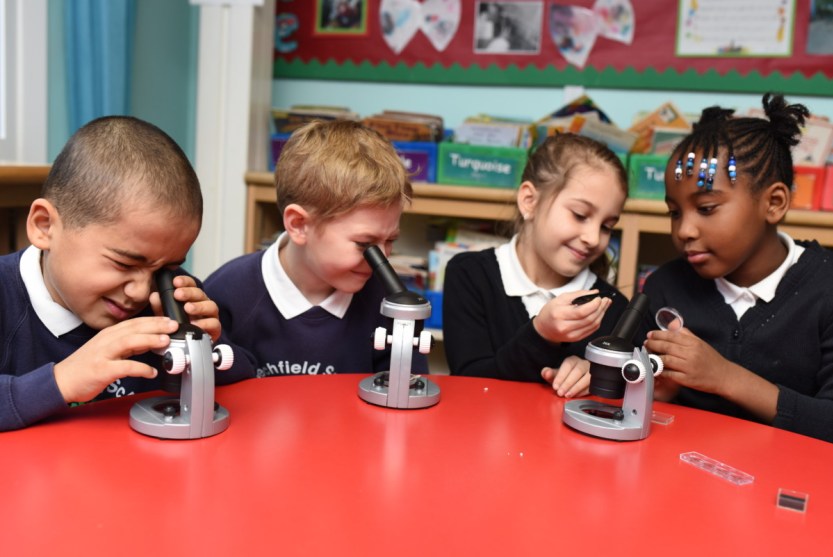 The Intent of Beechfield School's Curriculum
We want children who are strong readers, writers and mathematicians and give the children opportunities to apply these across our curriculum. Our curriculum provides a range of learning and enrichment experiences that give our pupils opportunities and experiences they may not otherwise have.
At Beechfield, we are committed to ensuring equality of opportunity for all pupils, staff, parents and carers irrespective of race, gender, disability, belief, sexual orientation, age or socio-economic background.
Our nurturing ethos runs through our curriculum and we focus on the children's personal development as well as their academic achievement. We believe that physical and mental wellbeing is imperative for success. Therefore, we teach our children to be resilient, tolerant and compassionate.
Beechfield's curriculum provides opportunities to identify children's talents and develops their sense of self belief by enabling them to experience success and personal fulfilment.
We have a firm focus on developing and mastering the 'basics' through a highly structured approach to teaching reading, writing and maths. Children are taught using concrete examples that are transferred into their mathematical and literacy work.
Through our curriculum we develop a love of reading and the acquisition of a rich vocabulary. We offer the children the opportunity to learn from each other and from their diverse backgrounds. We use our local area and outdoor learning to enrich children's life experiences. Our curriculum encourages our children to ask interesting questions and become independent thinkers. We are willing to change and adapt our curriculum to acknowledge the childrens' interests.
See our Curriculum document here
See the National Curriculum here.
Our team of subject leaders monitor the provision of their subjects through the learning environments, experiences shared on Twitter, the progress evident in books and through pupil voice. They provide guidance for teachers on how to maximise learning and assessment opportunities in their subject areas.
The Government has introduced a new National Curriculum which took effect from September 2014. Click here to download the National Curriculum.
Phonics
From Nursery, the children follow a structured phonics programme called "Read, Write, Inc". This takes place daily from 9.00-9.30 Monday to Thursday and from 9.30-10.00 on Fridays.
RSHE
We use the JIGSAW scheme to teach all of our RSHE (Relationships, Sex Education and Health Education) objectives. This includes the statutory guidance for relationships and health education for primary schools. If you would like more information about the curriculum, please ask your child's teacher who will be happy to provide this information.
Annual Overviews
These can be found on the Year Group pages if you would like to see what your children are learning in their subjects over the year.
The Progression of Skills and Knowledge documents can be found in the subject tabs on the left of this page.