Sports Premium Grant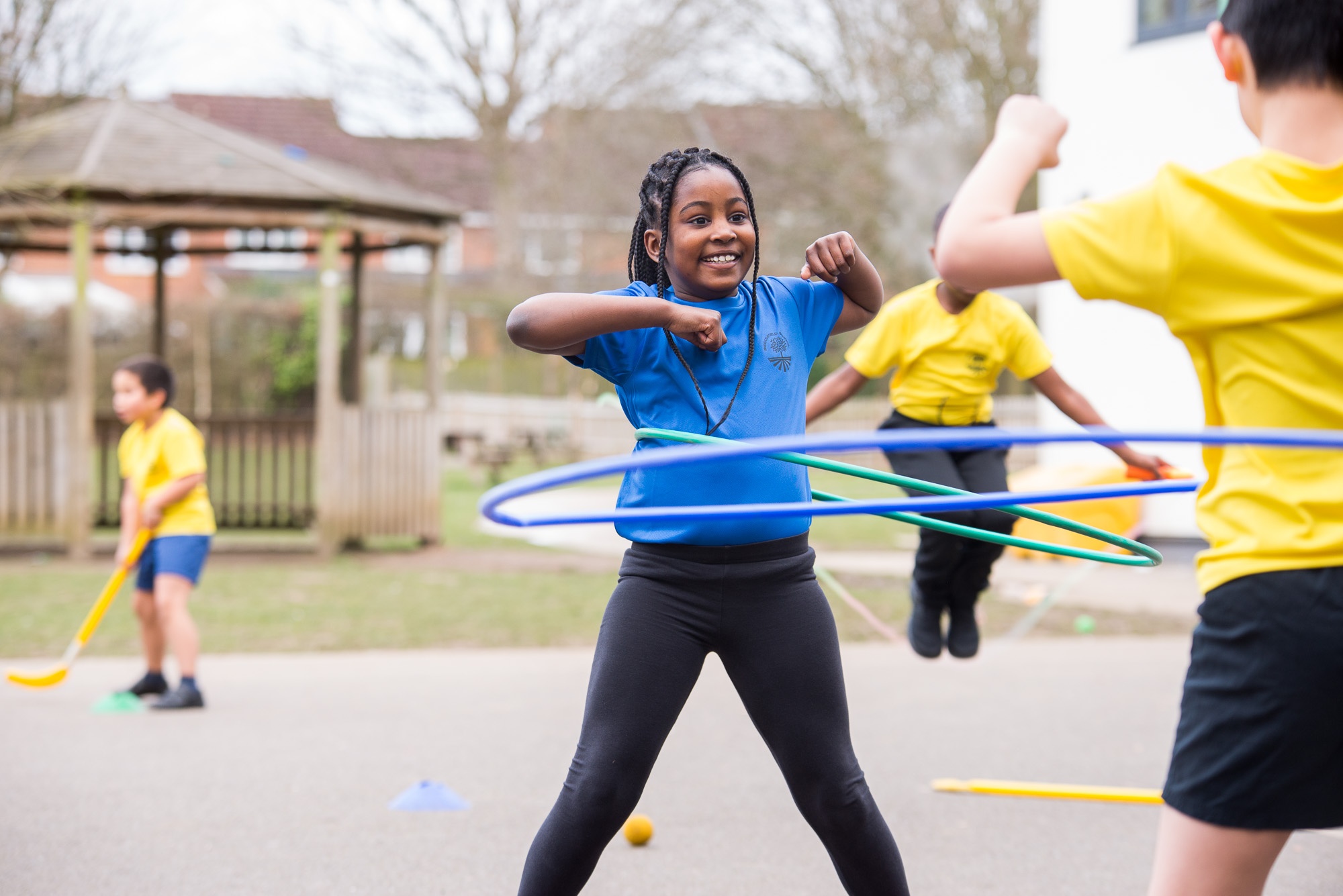 PE and Sports Premium
Since 2013, the government has provided additional funding each year to improve the provision of PE (Physical Education) and sport in primary schools. The funding is provided jointly by the Departments for Education, Health and Culture, Media and Sport. For the Academic Year 2020-2021 we will receive £19,110. We will use this funding to:
Develop the quality of PE teaching across the school
Appoint a Sports Co-ordinator
Support pupils to develop a healthy lifestyle and a life long love of sport
Engage ALL pupils in regular physical activity
Continue to build the profile of PE and Sport at Beechfield
Increase confidence, knowledge and skills of all staff in the teaching of PE and Sport
Offer a broader experience and a range of sports and activities to pupils
Increase participation in competitive sport
We will also:
continue contact with our local School Sports Partnership who provide our staff with training and resources to help them teach PE and sport more effectively
hire qualified sports coaches to work with children at lunchtime
Please see the attachments below to see how we have spent and measured the impact of this grant in past years along with the plan for 2020-2021.