Vision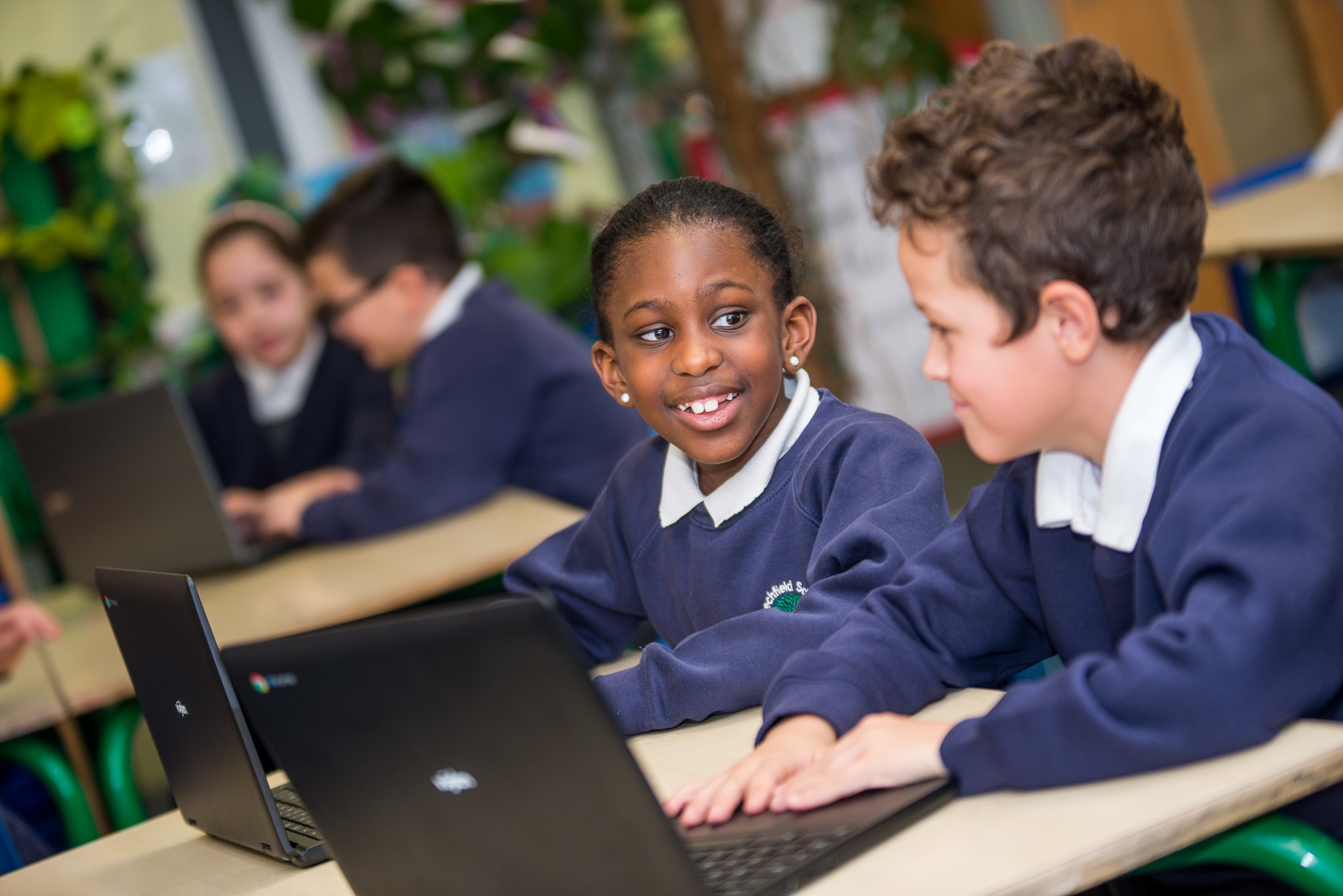 Beechfield's Vision
Be kind, work hard and love learning, so we are confident individuals, successful learners and responsible citizens.
Beechfield's aims:
To be a centre of educational and social excellence.
To have a nurturing ethos that instils a sense of personal responsibility.
Ensure everyone is kind and respectful towards themselves, others and their environment, developing responsible citizens for the future.
To have positive culture of collaboration and support where we praise, reward and celebrate so our school community is happy and confident.
To value effort and teach resilience and perseverance when faced with challenges. To celebrate success when we work hard and give our best.
To have happy children who are Inspired to have a love of learning through a rich, purposeful and creative curriculum.