Vision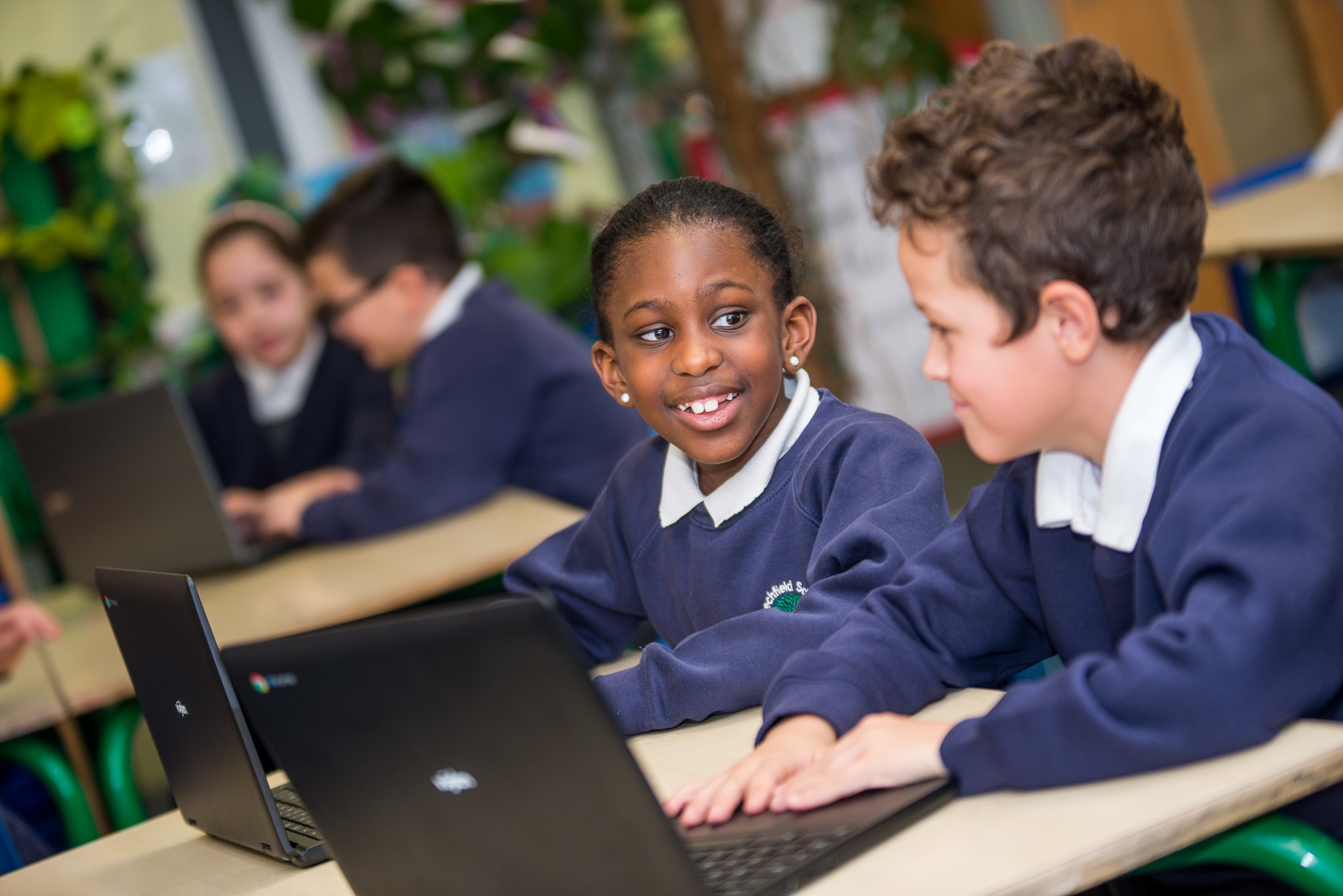 At Beechfield School our vision is to be a centre of educational and social excellence, which enables pupils from many different cultures to work together to achieve their best. We believe that through working Together, Everyone, Achieves, More.
We aim to provide a setting where:
We foster a love of learning through a rich, creative, purposeful curriculum based on the aspirations of our children.
We respect others, ourselves and our environment.
We have curious learners who are passionate about the world around them.
We are independent thinkers, motivated to succeed and resilient when faced with challenges.
We expect children to be actively involved in a fun, positive learning environment every day.
We show mutual respect and kindness in a nurturing environment.
We enable our children to take their place in an ever changing world and have the skills needed to succeed.
This vision and aims were created by our children, staff and governors in September 2016 and was revisited and edited in September 2017.