Erasmus +​​​​​​​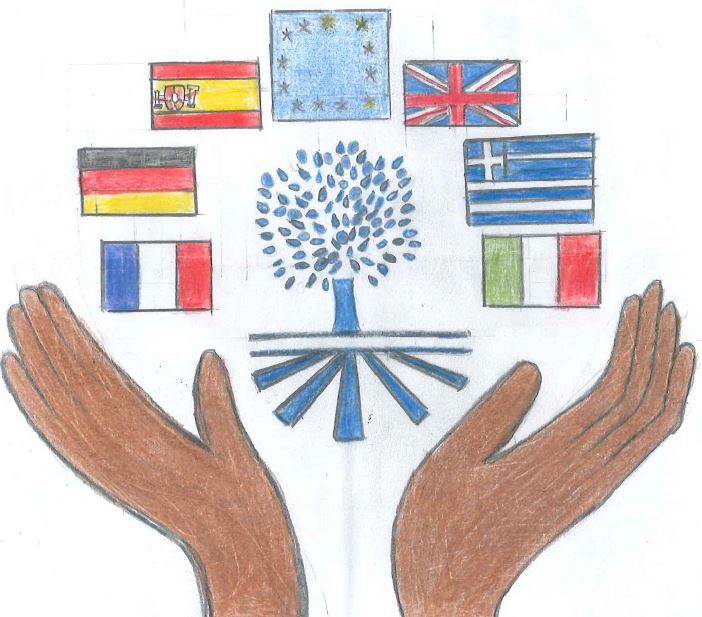 During the end of the last academic year, we put forward a bid to Erasmus+ for funding towards trips for small groups of children, accompanied by Beechfield staff, to visit European countries. We are very excited to announce that we have been awarded a budget of €197,563 to fully fund the trips - meaning there will be no cost to pupils or staff other than the purchase of a passport if necessary.
Erasmus + fund mobility projects for pupils and professionals, offering exciting opportunities for UK participants to gain valuable international experience, broaden horizons, experience new cultures and discover new ways of working.
Our project links us with 5 other schools across European countries in Italy, Spain, Germany and Greece and Martinique. The theme of the project is 'Cultural Exchanges – Your World, Our World, My World' and our aim is for staff and children to learn about the cultural contributions each country has made to each other's own culture. We enjoyed be welcoming children and staff from these countries at Beechfield School in January 2020.
Across the two-year period, children from across the current Year 5 cohort and Beechfield School staff will have the fantastic opportunity to visit Italy, Spain, Germany and Greece, with no cost to the school community.
The Erasmus project is currently on hold due to Covid 19.
The dates:
| | |
| --- | --- |
| Term | Destination of mobility |
| Spring 2020 (January) | UK |
| Spring 2020 (March) | Germany (Cologne) |
| Autumn 2020 | Italy (Turin) |
| Spring 2021 | Spain (Seville) |
| Summer 2021 | Greece (Malia, Crete) |
January 2020
We have had a wonderful week with the Erasmus students - we have enjoyed taking them on trips to The British Museum, St Albans, The London Eye and the Tower of London.
"There are no words to describe the sheer joy and excitement from our children today. Thank you Erasmus+. " tweeted Miss Mortlock.
"The British Museum was amazing! There were lots of interesting statues." said Bartek.
"The Verulamium museum was fun. I had to look at mosaics and then I made my own mosaic." said Hashim
Sakina: " I loved the London Eye and the crowns that we saw in the Tower of London."
Fidelia: " I liked the London Eye because I could see all the views."
Here are some photos of our trips!
Tower of London Inside the London Eye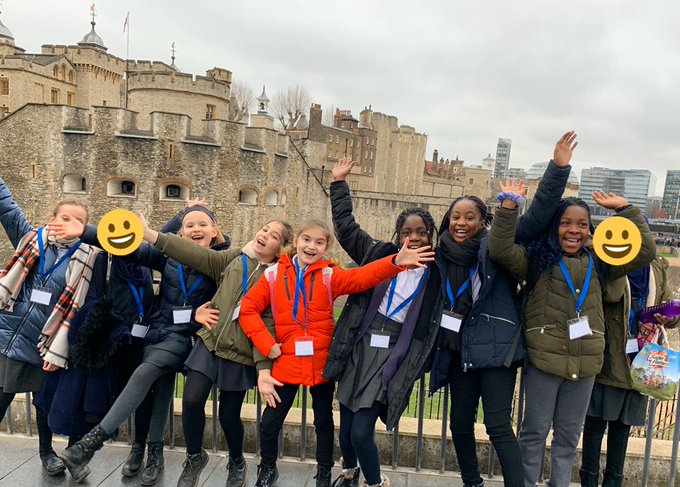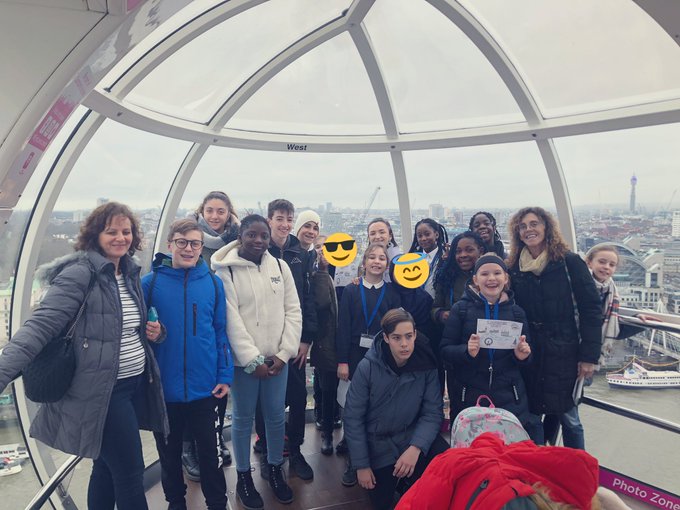 St Albans Cathedral Verulamium Museum, St Albans