1:1 SEN TA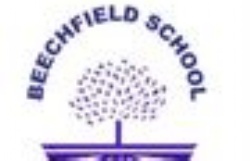 Beechfield School has a position available for a 1:1 SEN TA.
Salary
£15,807 - £16,781
H2.1 pro rata term time only
Employment type
Part time
Contract type
Fixed Term Contract
Closing date
20th Sep 2018 5:00 PM
Interview date
27th Sep 2018
Start date
A.S.A.P
The successful candidate will have excellent communication skills and will be able to work closely with the class teacher, the SENCo, the SEN team and external advisors. You should be keen to learn, be able to work on your own initiative, and carry out advice consistently. Working hours needed are: Monday – Friday 8.30 – 12 noon (17.5 hours a week).
See here to apply.