Clubs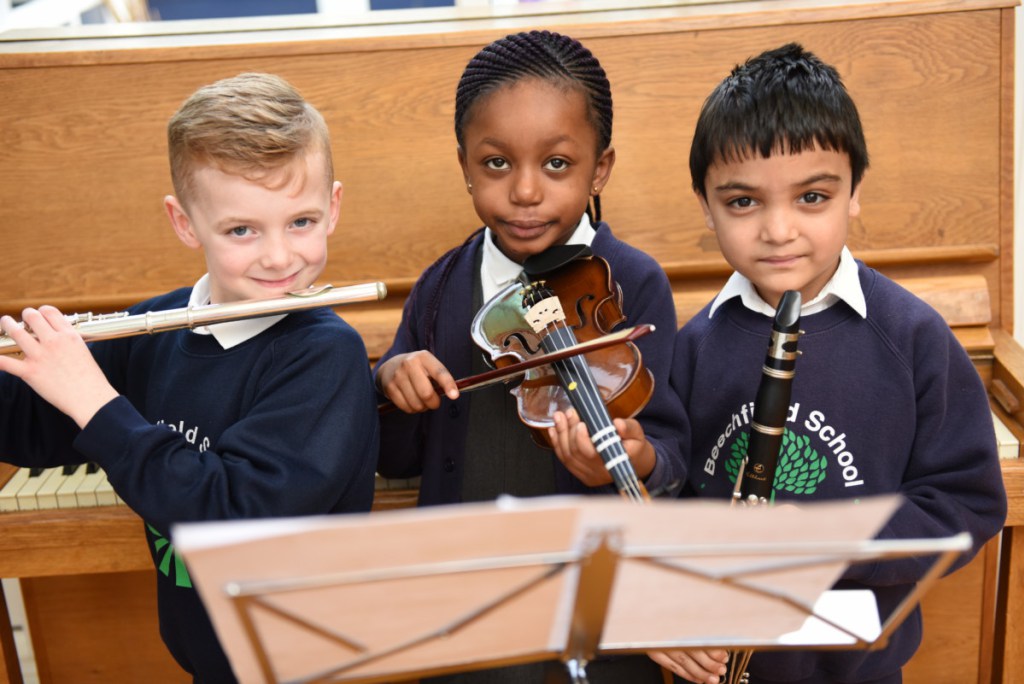 Paid Childcare Provision
The Breakfast Club runs from 07.45am-8.50am every morning and costs £3.00 per child per session. The After School Club runs from 3.10pm-6pm and costs £7.50 per child per session. Places must be booked and paid for 48 hours in advance for Breakfast Club and 72 hours in advance for After School Club via Arbor or by using childcare vouchers. All children who wish to attend either club must have a completed Registration Form (see attachments below). We will not be able to accept children who do not have a prior booking.
Apex After School Activity Clubs Summer Term 2021
We are pleased to announce that Apex will be running their activity clubs (before and after school) from 13th April 2021. Please click on the link below for detailed information.
To book a place on the activity clubs, please go to www.apex360.co.uk/bookings
For any queries, please contact Gavin Jakeman on 07466 023799 or at gavin.jakeman@apexmultisports.co.uk