Clubs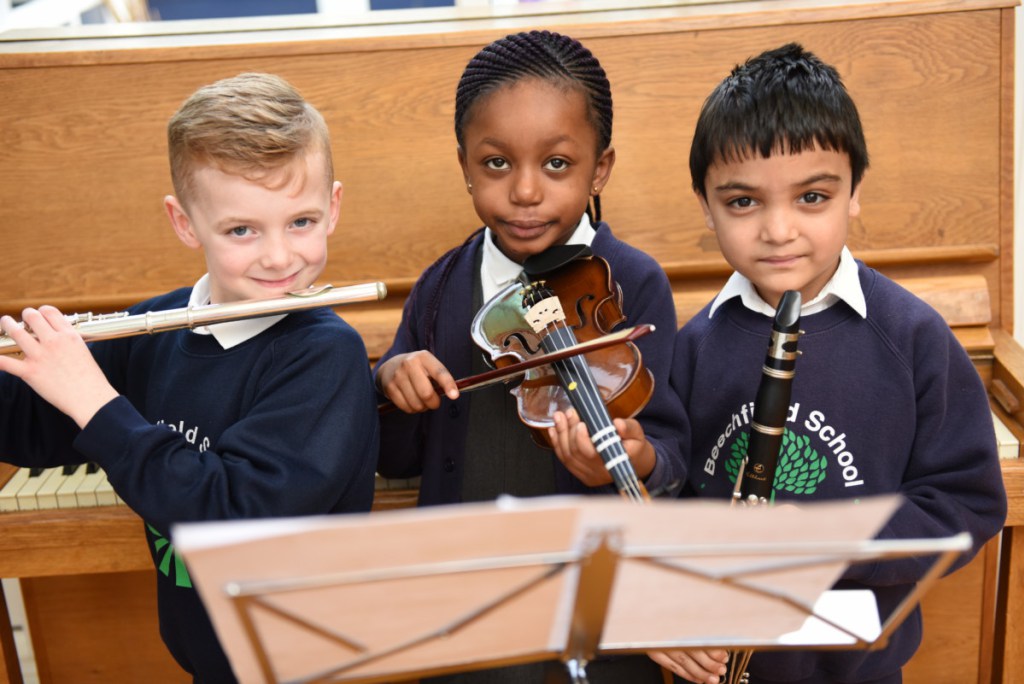 The Breakfast Club runs from 07.45am-8.55am every morning and costs £3.00 per child per session. The After School Club runs from 3.20pm-6pm and costs £7.50 per child per session. Places must be booked and paid for 48 hours in advance for Breakfast Club and 72 hours in advance for After School Club via Arbor or by using childcare vouchers. All children who wish to attend either club must have a completed Registration Form (see attachments below). We will not be able to accept children who do not have a prior booking.
Morning Activity Clubs: 08.00am to 8.50am
The clubs which are free of charge are being offered on a 'first come, first served' basis as places are limited. Please use Arbor to book your children a place in a club.
By booking the first session date, your child's place will be booked for the whole of the Spring Term unless you inform us otherwise. Clubs will start on Tuesday 7th January 2020.
| Day | Event | Year Group | Cost |
| --- | --- | --- | --- |
| Monday | Dodgeball | Y1 to Y6 | Free |
| Tuesday | Battlezone | Y1 and Y2 | Free |
| Wednesday | Battlezone | Y3 to Y6 | Free |
| Thursday | Handball | Y1 to Y6 | Free |
| Friday | Hockey | Y1 to Y6 | Free |
| Friday | Apex Street Dance (book with Apex) | R to Y6 | Paid Apex |
After School Activity Clubs 3.30pm – 4.30pm
Monday
Apex Gymnastics Club (book with Apex)
R to Y3
Paid Apex
Tuesday

Y4, Y5 and Y6 Boys Football Club

Appropriate attire required i.e. shorts, tracksuit, football

boots or trainers

Y4, Y5

and Y6

Free
Thursday

Y4, Y5 and Y6 Girls Football Club

Appropriate attire required i.e. shorts, tracksuit, football

boots or trainers

Y4, Y5

and Y6

Free
Friday
Multisports
Y1 to Y3
Free